A Network of Friends
Partners & Clients
Eonix has managed, installed, and maintained all types of business applications, systems and infrastructure over the last 20 years. Partnering with industry leaders in technology, business and finance.
Become a partner
We are trusted
by 10K+ companies.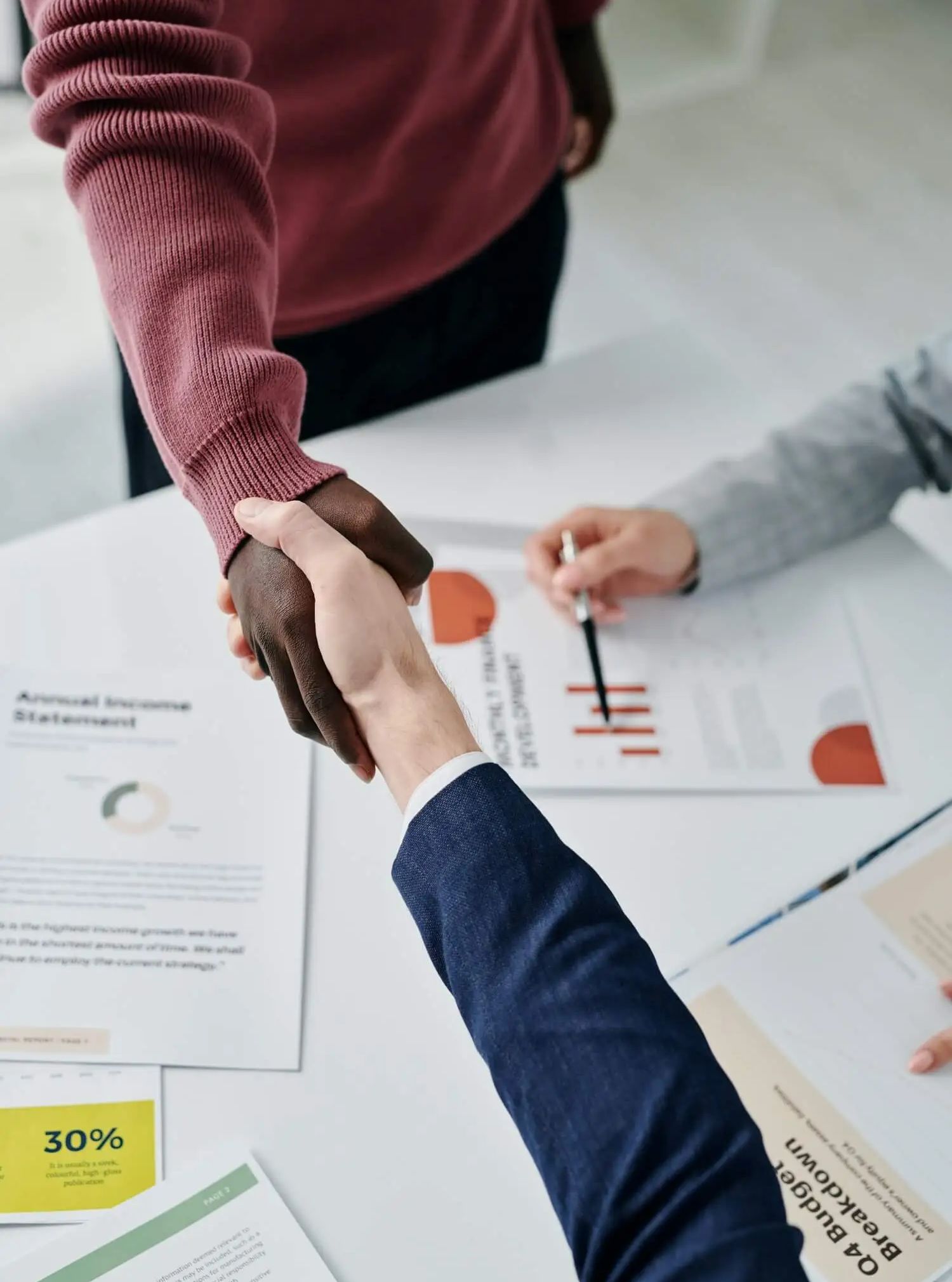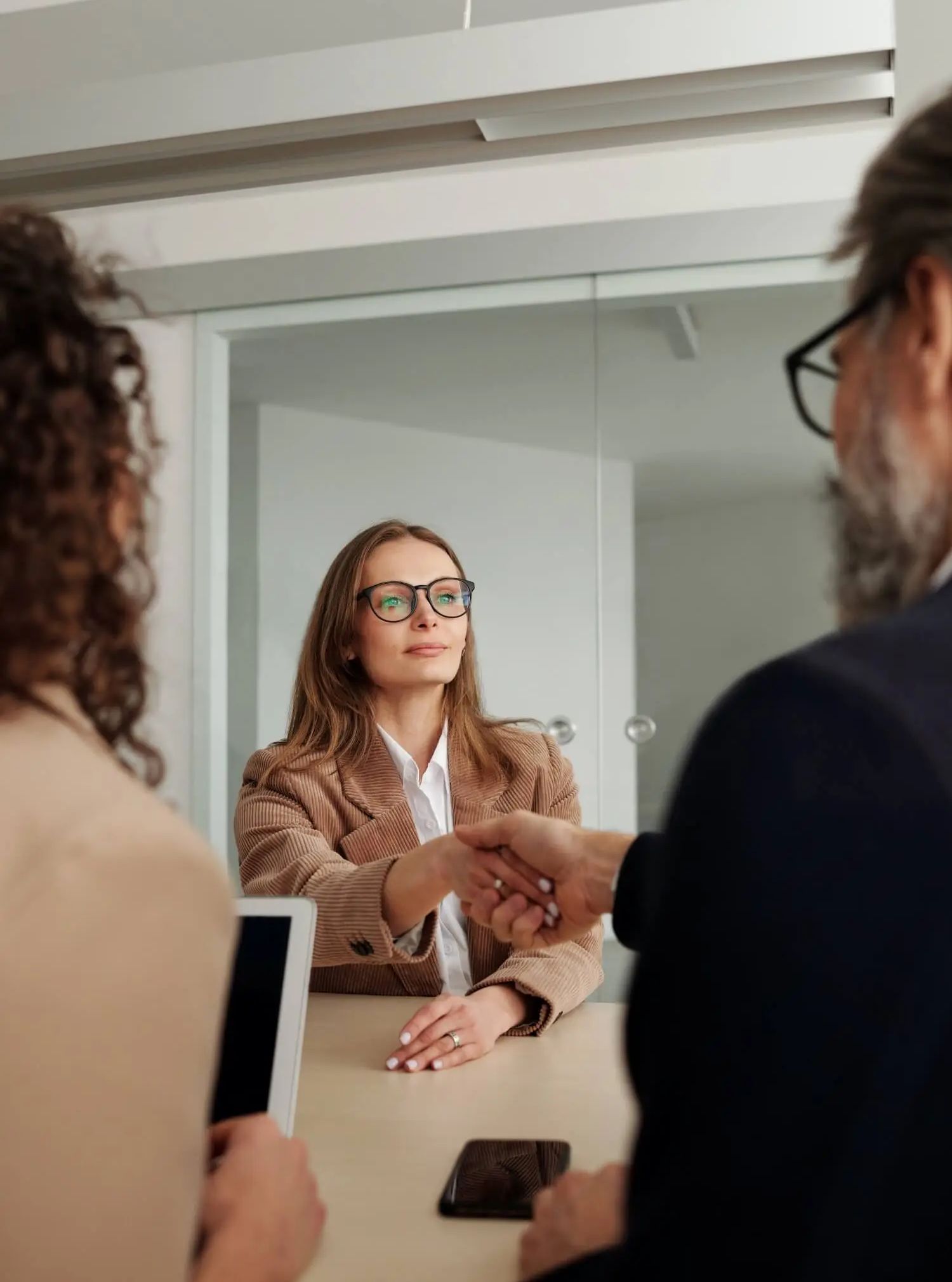 Continuous Partnerships
Only by working together with our partners and clients we can achieve a lot.
To make sure that we provide our clients with the best and the most innovative technologies, we establish strategic partnership with key players in field of technology, business and finance. Our partners include vendors, technology providers, hardware manufacturers and business leaders.
Partners & Vendors
We build relationships that last!
Technology Partners
Media Partners
Business & Finance Partners
Our clients
We continue building relationships with our 500,000+ client and growing.
Building relationships
Our clients are our partners and we work towards their success and prosperity. We continue building relationships with our extended network of clients.
Become a partner
Our Clients Say it Best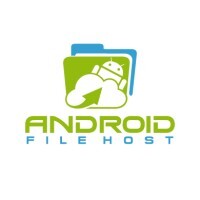 Alex Paetznick
Android File Host
None is like Eonix! We have been with many hosts over the past few years and none has impressed me as much as Serverhub.
Connect with us
Looking for Technology Partnership, Financial, Business, or Communications consultation? We value our partnerships, and we planned long-term collaborations with all our partners. Connect with us and let's see how we can build a relationship that lasts and impacts the world of our clients.