Contact us
Get in touch and let us know how we can help.
General Business Inquiries

We'd love talk about how we can work together, fill in the form and let's talk or meet.

Law Enforcement Requests

Complete this form only if you are a law enforcement officer requesting information.

Report Network Abuse

If your business got affected by an abuse on our network, please fill in the following form.
Live Chat
If you have any question, chat live with our team.
General communication
For general queries, including partnership opportunities, please email us:
Our offices
Find us online or in our offices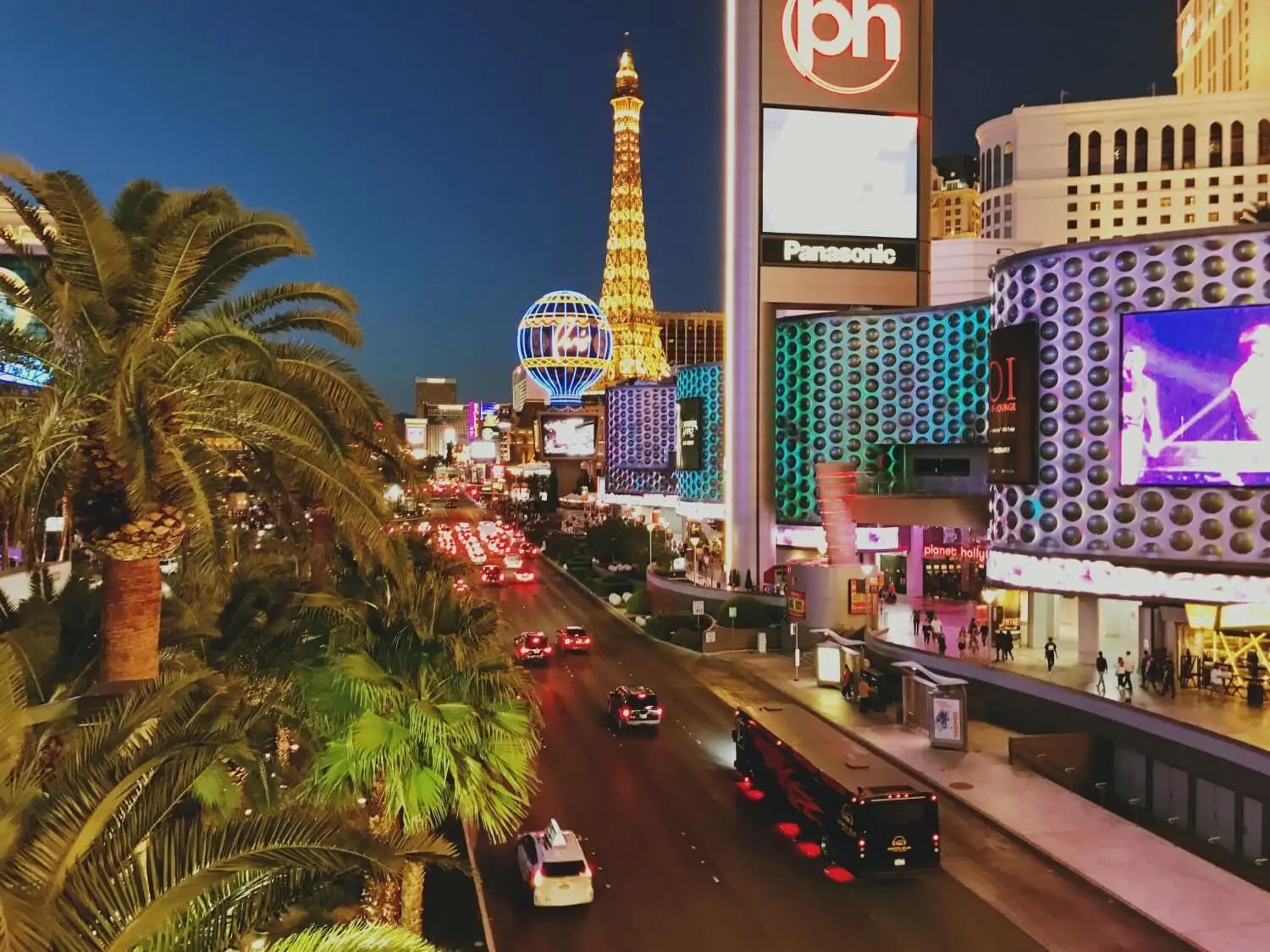 Las Vegas, USA
3773 Howard Hughes Parkway Las Vegas NV 89169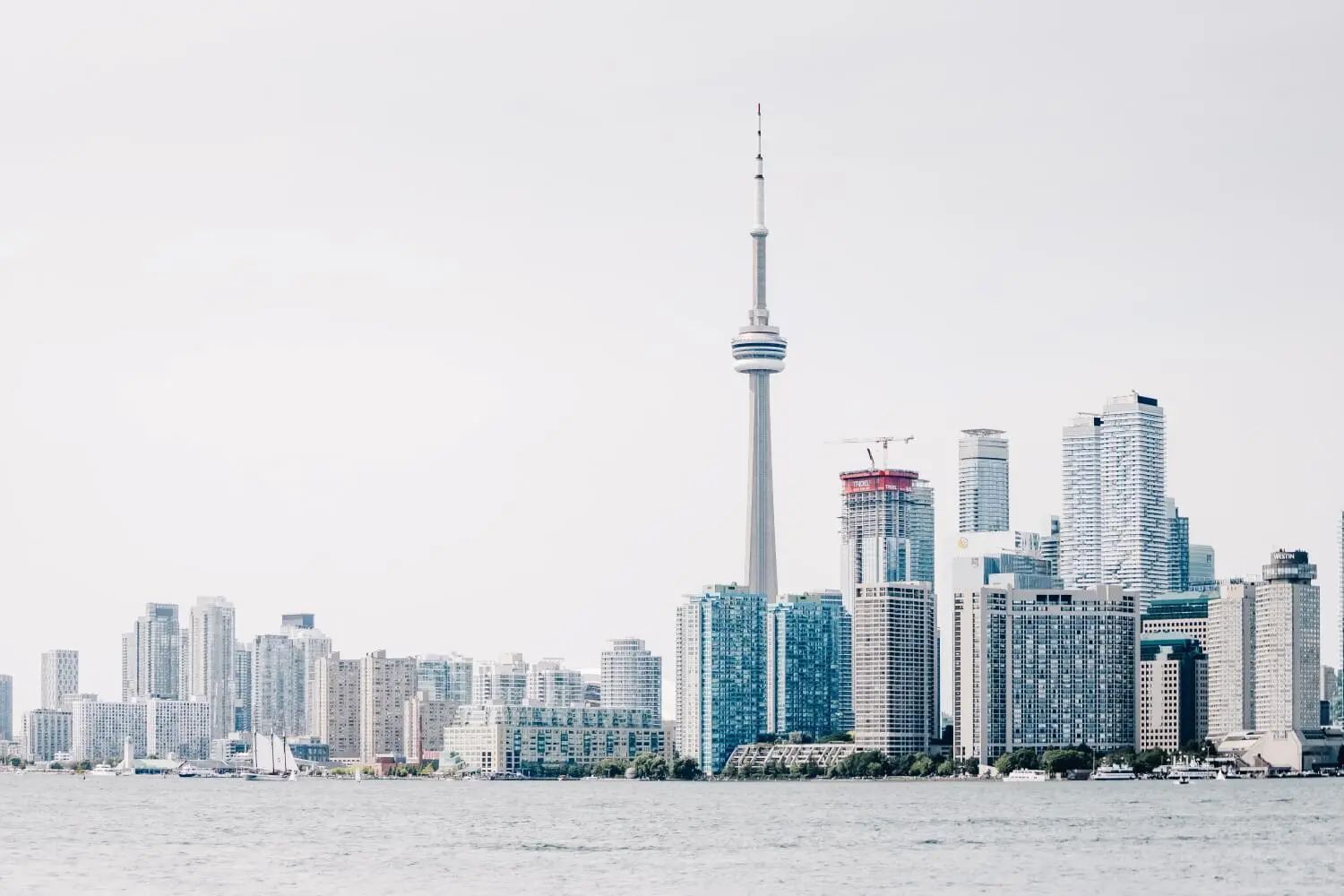 Toronto, Canada
151 Front Street W Toronto Ontario M5J 2N1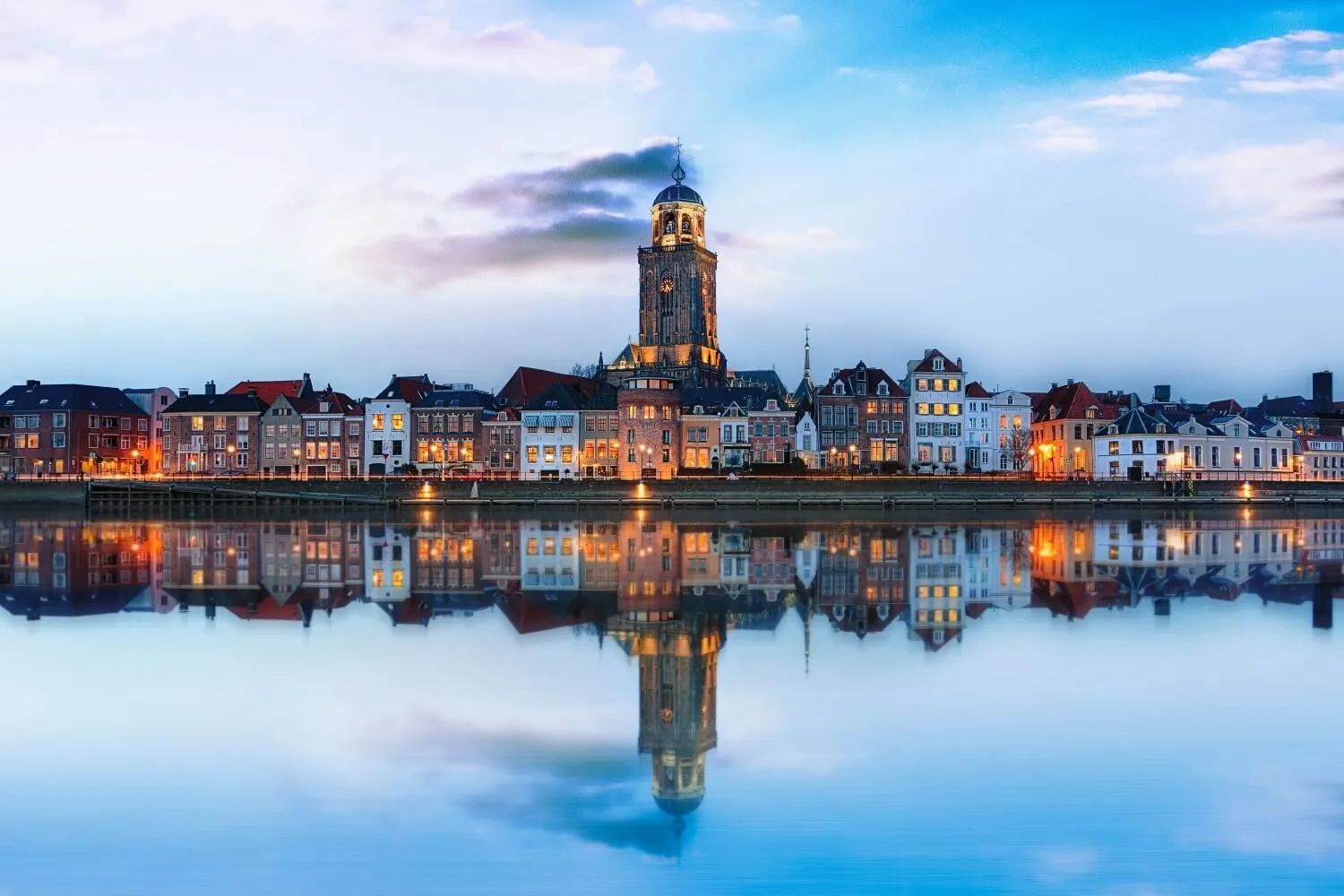 Netherlands, Europe
J.W. Lucasweg 35, 2031 BE Haarlem, Netherlands