Join our Team
We're simplifying hosting solutions for businesses. We need talented people to help us support and expand our high-performance cloud and hosting solutions.
See positions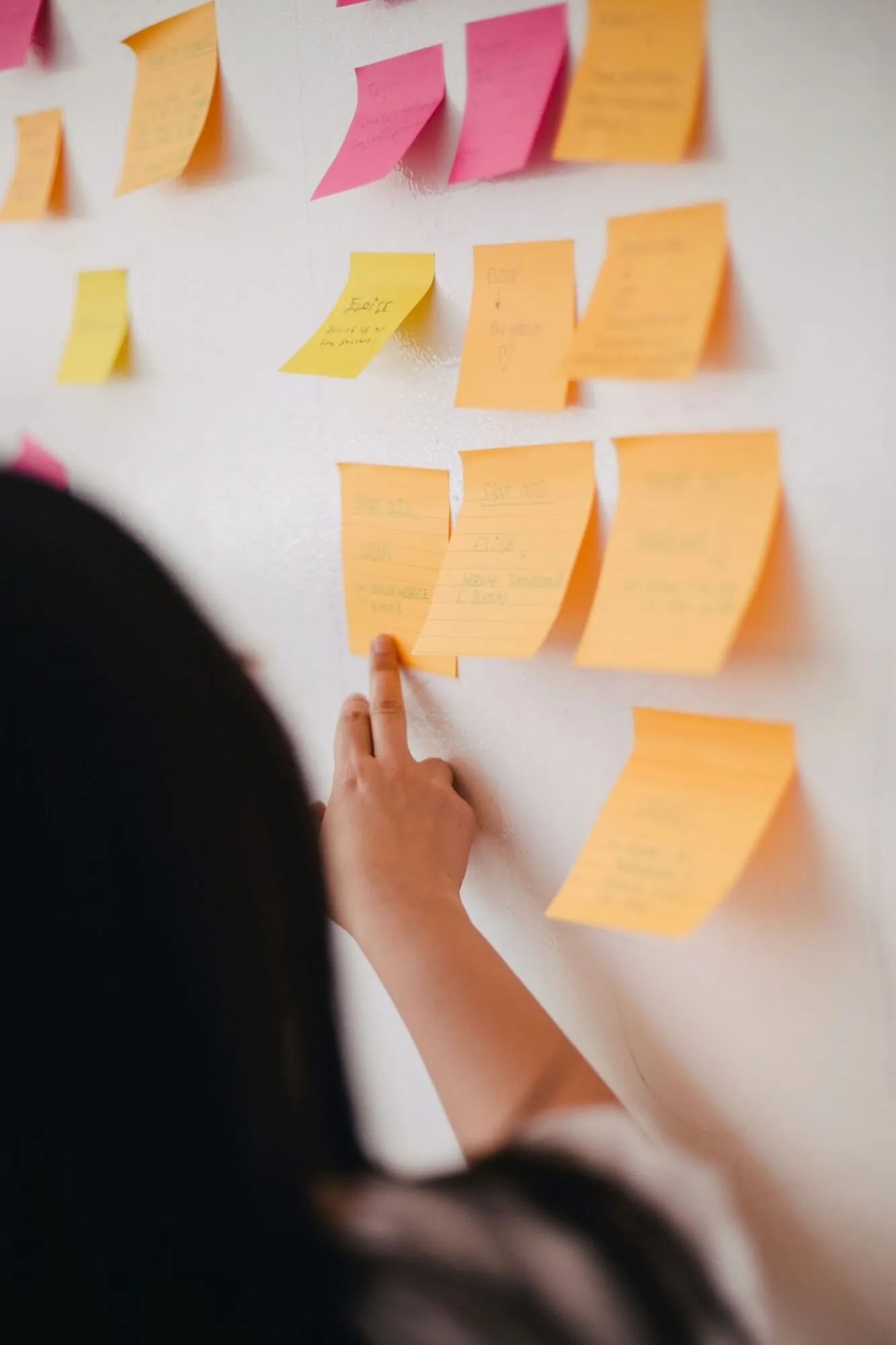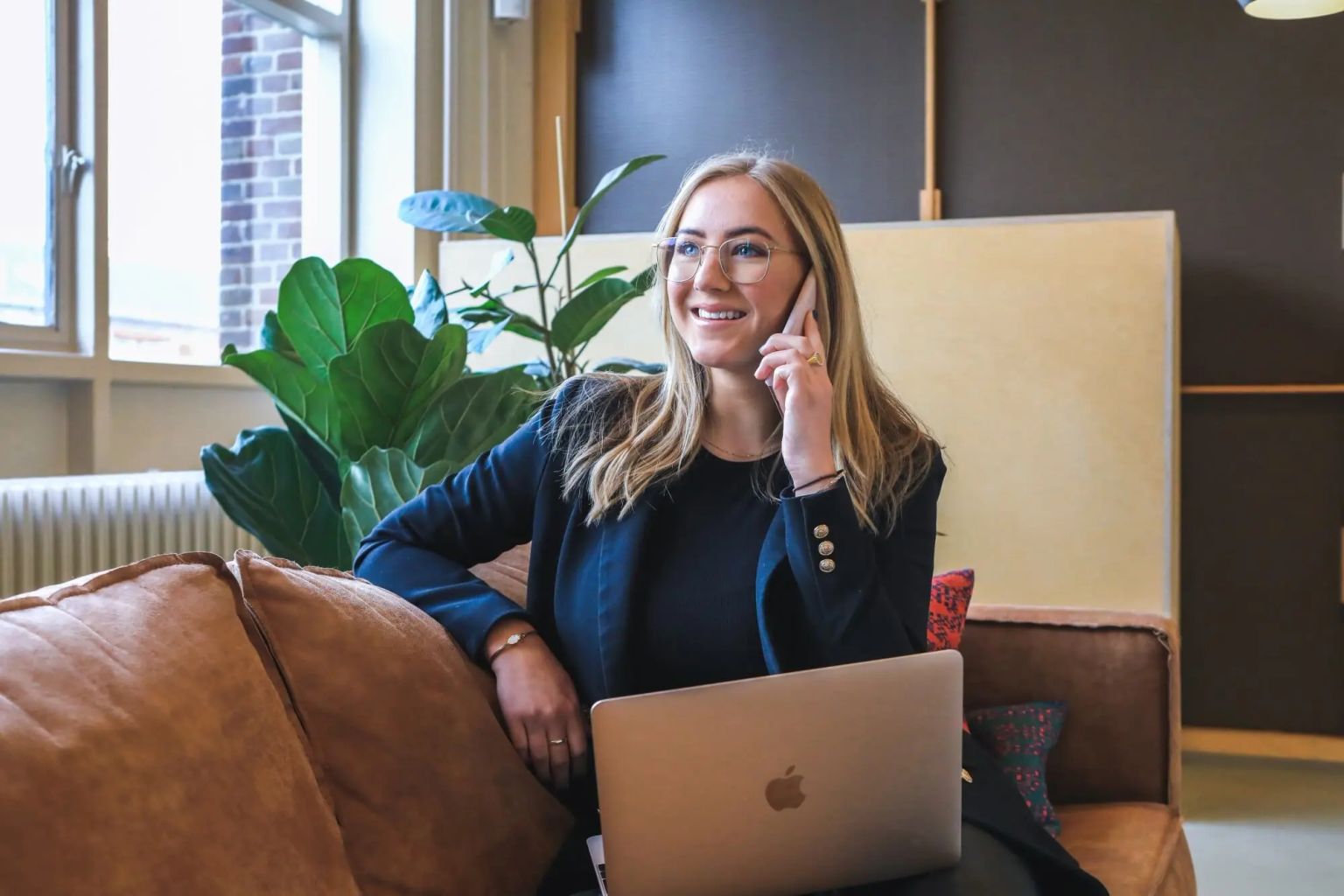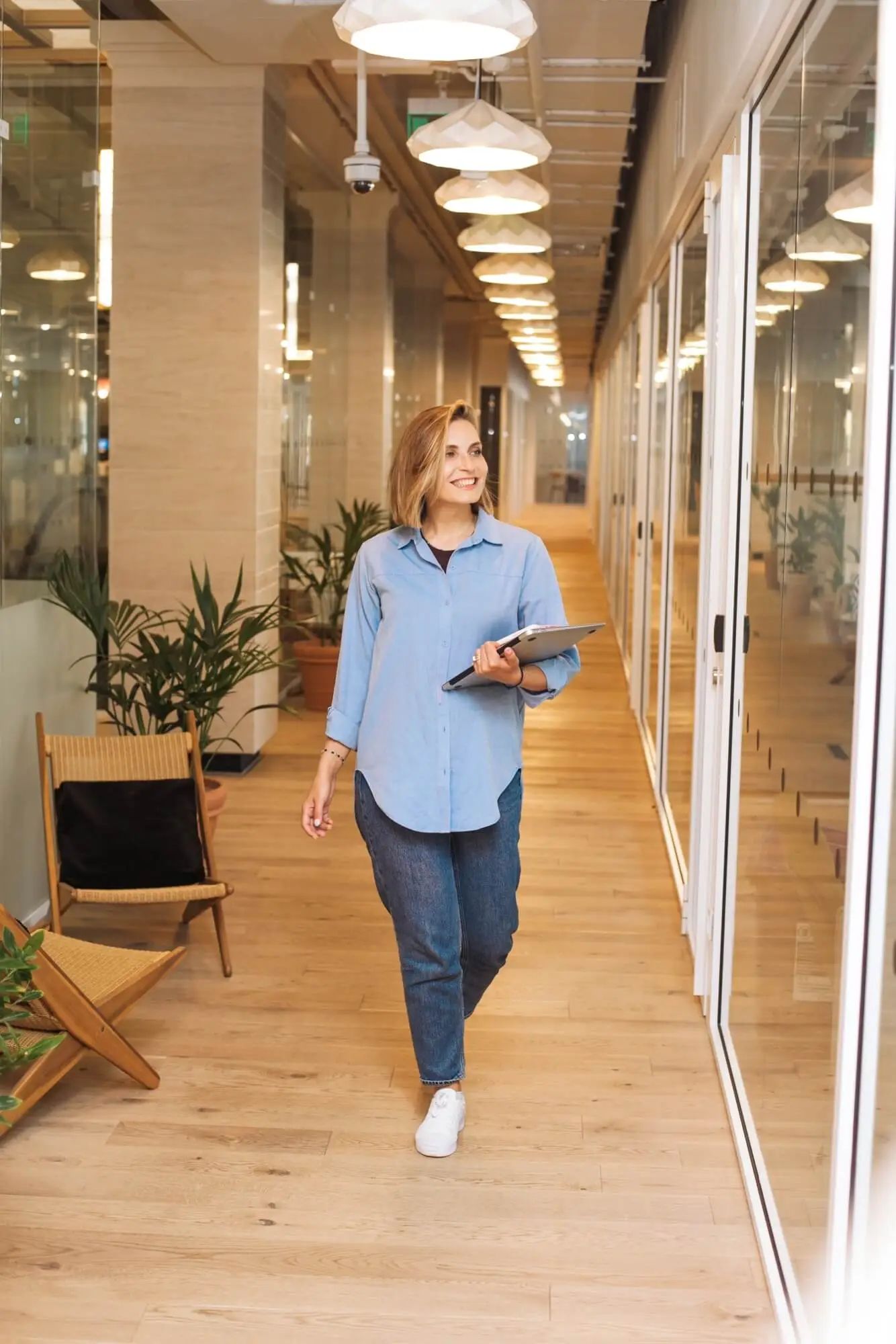 Become Part of Eonix
Join us from anywhere!
Innovation
Being part of Eonix means building innovative solutions, contributing to the development cycle of new tools, and using new technology firsthand.
Energy
We are a team of developers, designers, software engineers, marketers, and many more, working together from different countries around the world. You will feel the energy of different cultures and you will find a teammate online around the clock.
Learning
Our team is diverse, multicultural, and multi-functional, you will learn a new thing every single day, not only in your career but also by interacting with other teams and functions.
Motivation
One of the benefits we enjoy being part of Eonix's multicultural environment is that we keep each other motivated and energetic by sharing work ideas, brainstorming on work-related topics, or improving our work processes.
The Teams We Work In
We are on the lookout for talented, and creative people who can join our journey to creating innovative cloud solutions, hosting applications, and business services. We are hiring in different departments and specialties.
Join our team and let's grow together!
Loading the list of available positions...
Our Clients Say it Best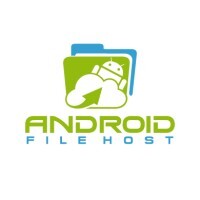 Alex Paetznick
Android File Host
None is like Eonix! We have been with many hosts over the past few years and none has impressed me as much as Serverhub.