Serverhub
ServerHub is one of America's fastest-growing INC500 ranked privately held Infrastructure as a Service (IaaS) provider, specialized in dedicated server offerings, and secure cloud hosting.
Become a partner
0K+
Organizations supported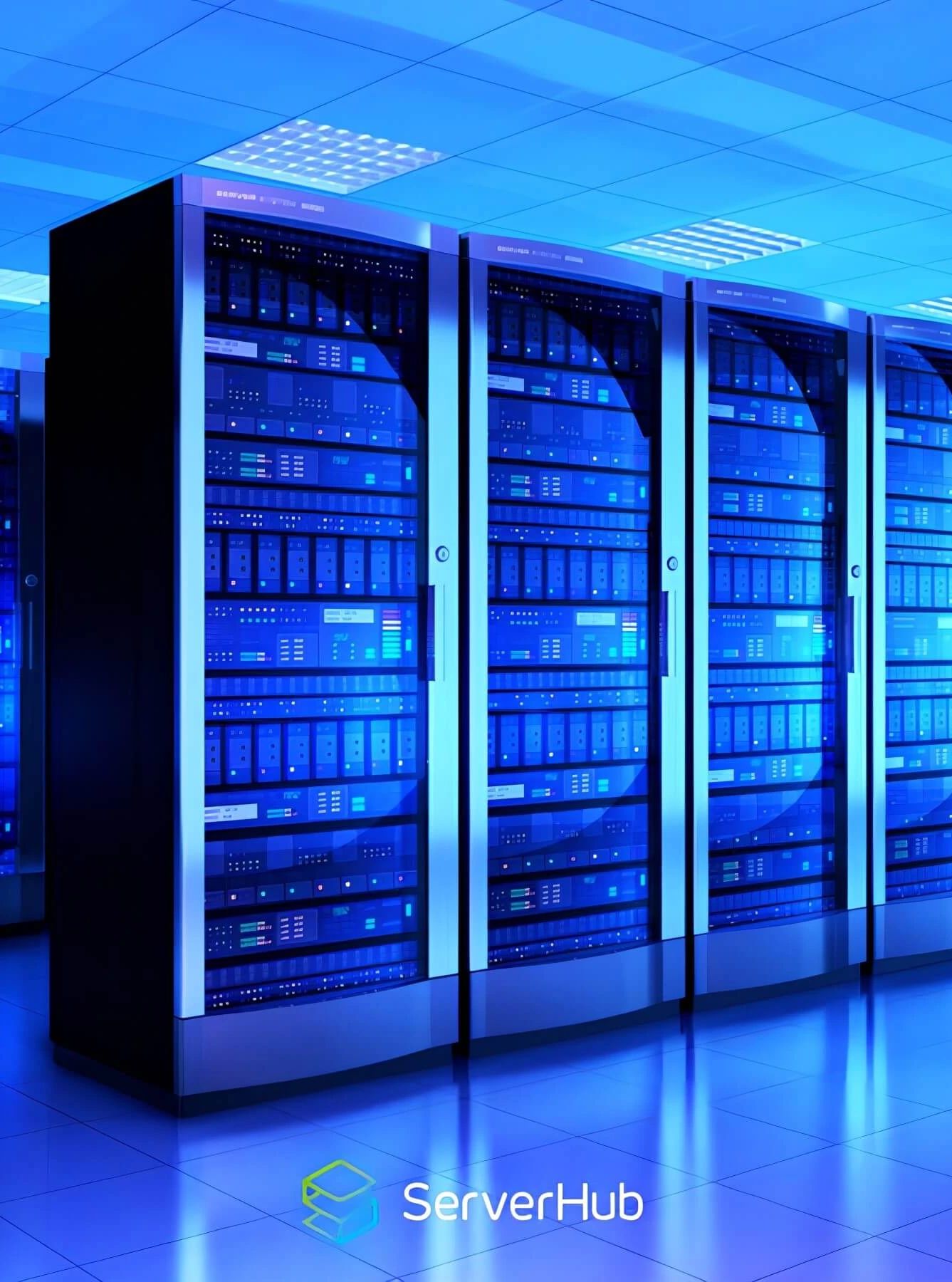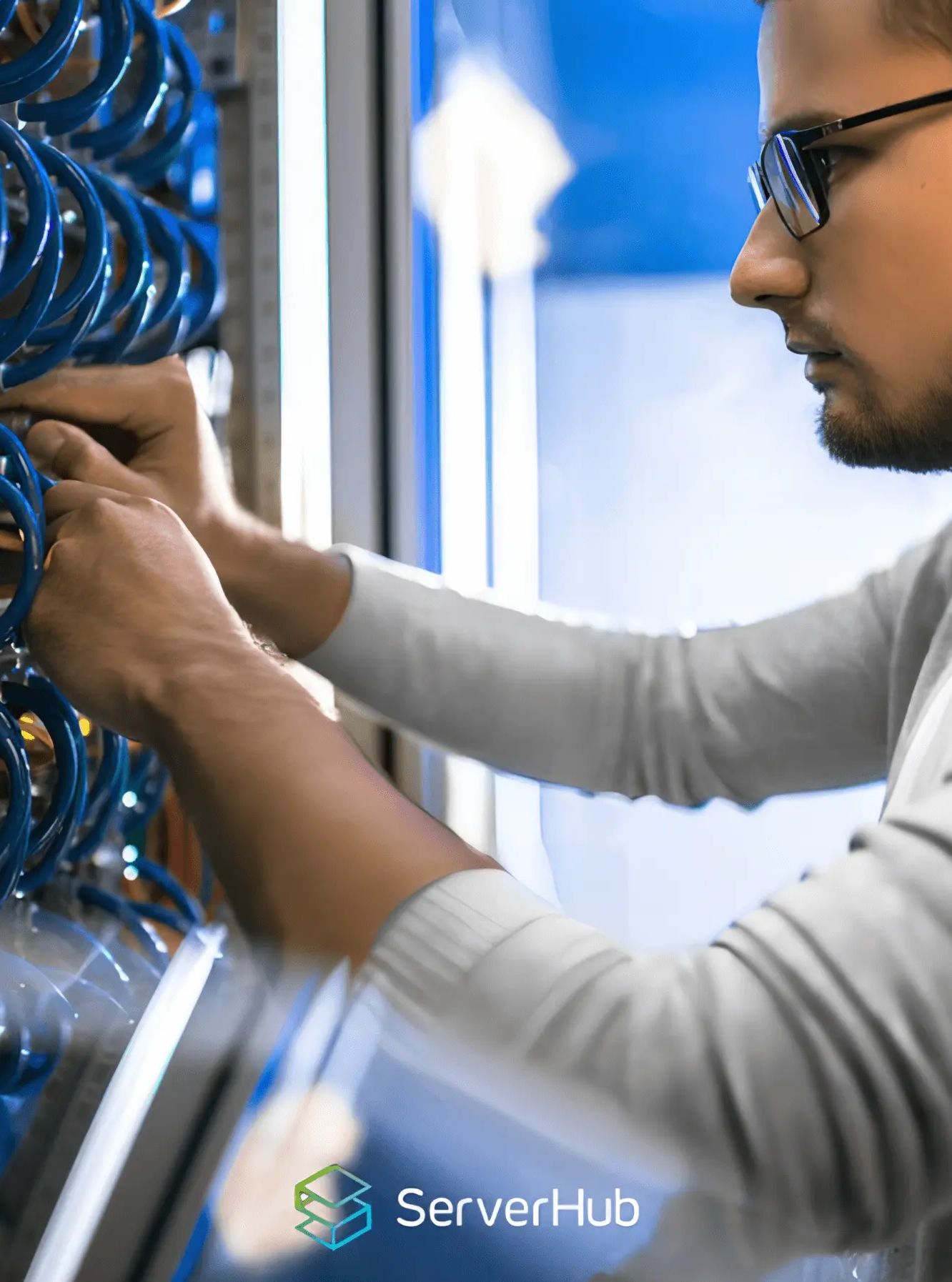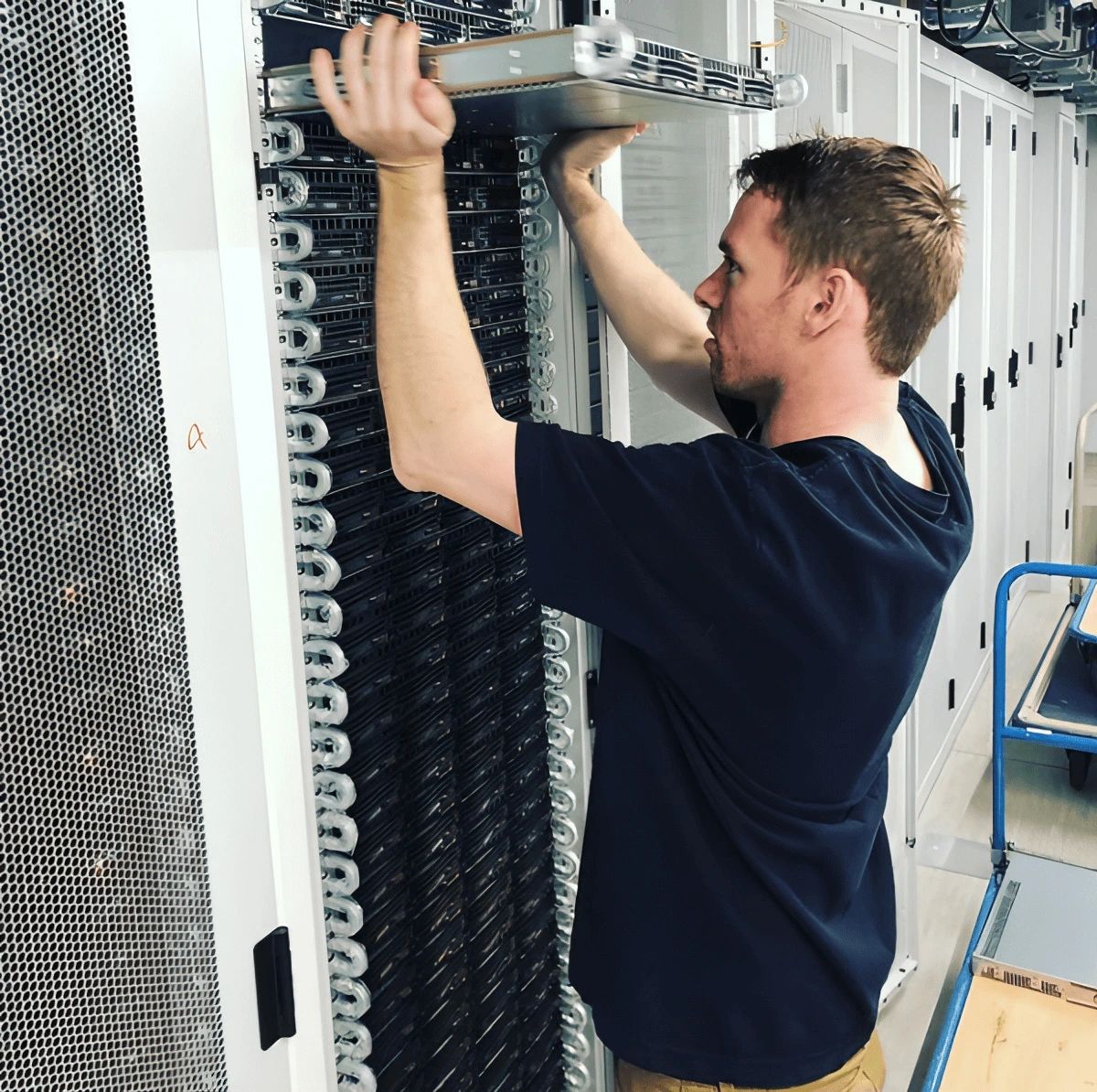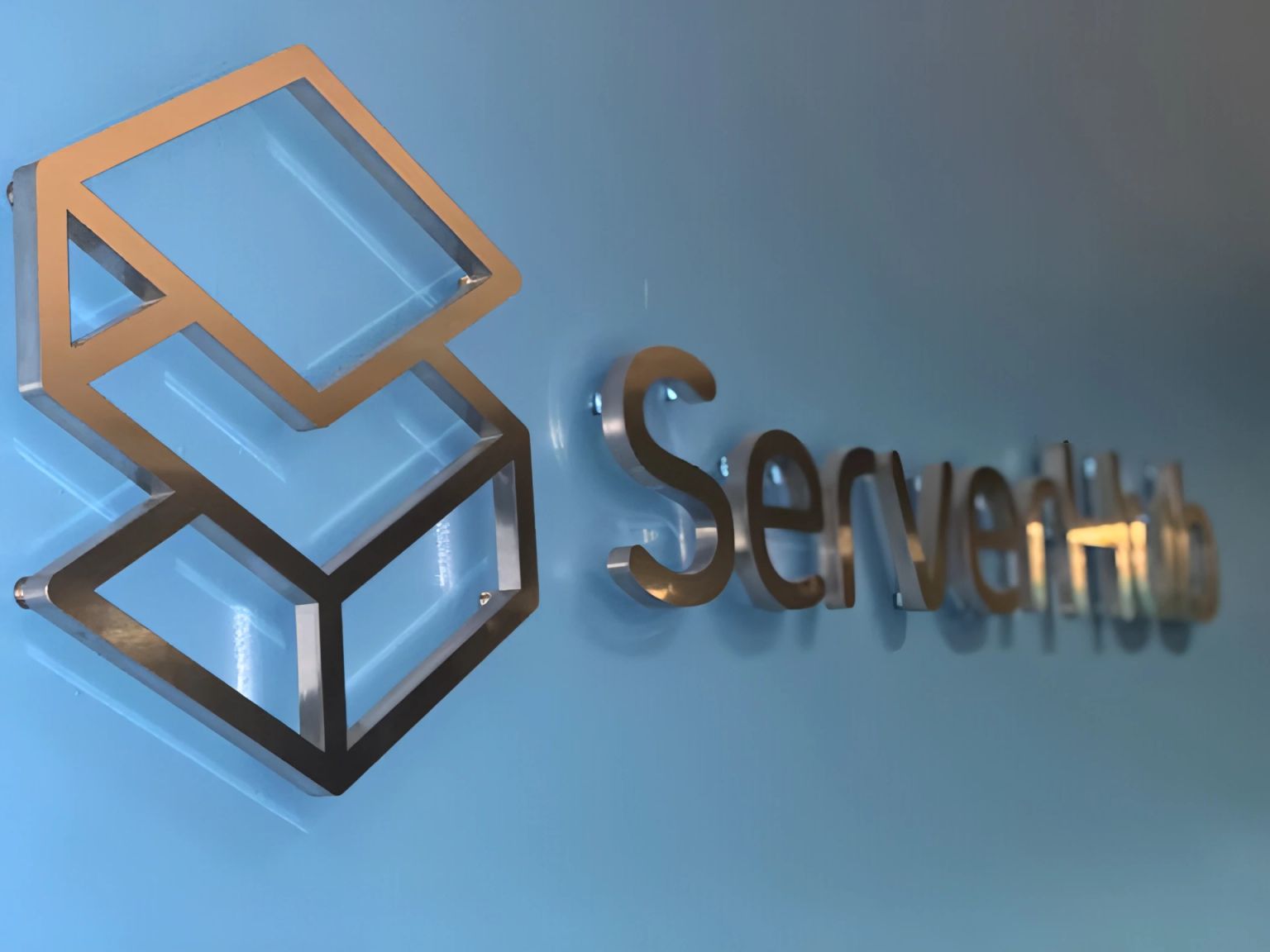 About Serverhub
ServerHub operates a global server solution platform designed for ultimate reliability and scalability for customers in over 190 countries.
Global Network
Serverhub enterprise network spans across 11+ global locations, utilizes the latest Juniper backbone, and has multiple 40GB interface connectivity within every data center.
Powerful Panel
A Simple yet highly-functional panel, featuring an interactive single management interface. The Serverhub panel provides easy access to clients' infrastructure, billing, support, and account management.
99.99% Uptime
We designed Serverhub's network with full redundancy for each network location, to give an experience of 100% network uptime. From carriers to core routers, every path is diverse and redundant.
Rapid Deployment
ServerHub Infrastructure is built to deliver rapid deployment with pre-configured servers, IPMI access, and scalability of resources easily and efficiently.
Our Journey
Launched in 2002, Serverhub started as a VPS hosting and dedicated server solutions provider in Phoenix, offering hosting solutions in USA, Canada, and UK. Now serving 500k+ clients, in 190+ countries with 11 global data centers, our journey continues backed by a team of passionate and creative individuals.
2002
ServerHub's Launch
Web Hosting Service is launched as Infinite Network.
2007
Dedicated Servers Introduced
Start Off Dedicated Server Hosting.
2008
Phoenix DC Launched
Expand our services to Phoenix.
2010
Customers # 3X
Our customers tripled in numbers.
2013
Dallas DC Launched
Expand our services to Dallas.
2014
Serverhub Made Inc500
ServerHub ranks #426 on Inc500 and the 8th fastest growing company in Arizona.
2015
New Datacenter, Inc500 Again
Expand to the windy city announcing a Chicago datacenter. Make the Inc5000 List for the second time in a row, ranked number 2017 for the year.
2016
Global Expansion
Expand our west coast presence with a Seattle, WA location. Hops the pond and expand into Frankfurt, Germany.
2017
Global Expansion Cont'd
Expand into Amsterdam, NL, launched our sixth Global Datacenter. Expand into our seventh location, welcoming New York City, NY.
2019
New Datacenters
Launch our eight US location, welcoming Los Angeles, CA.
2020
Europe Datacenters
Launch Miami FL location.
2021
Canada, More Europe DCs
Launch Toronto Canada and Warsaw Poland Datacenters.
2022
More Projects Coming
Our Journy Continues...