We're thinkers
& product makers
From cloud hosting and dedicated servers to different hosting solutions, our brands deliver the tools and support that business owners need to fuel their online presence and reach customers everywhere around the globe.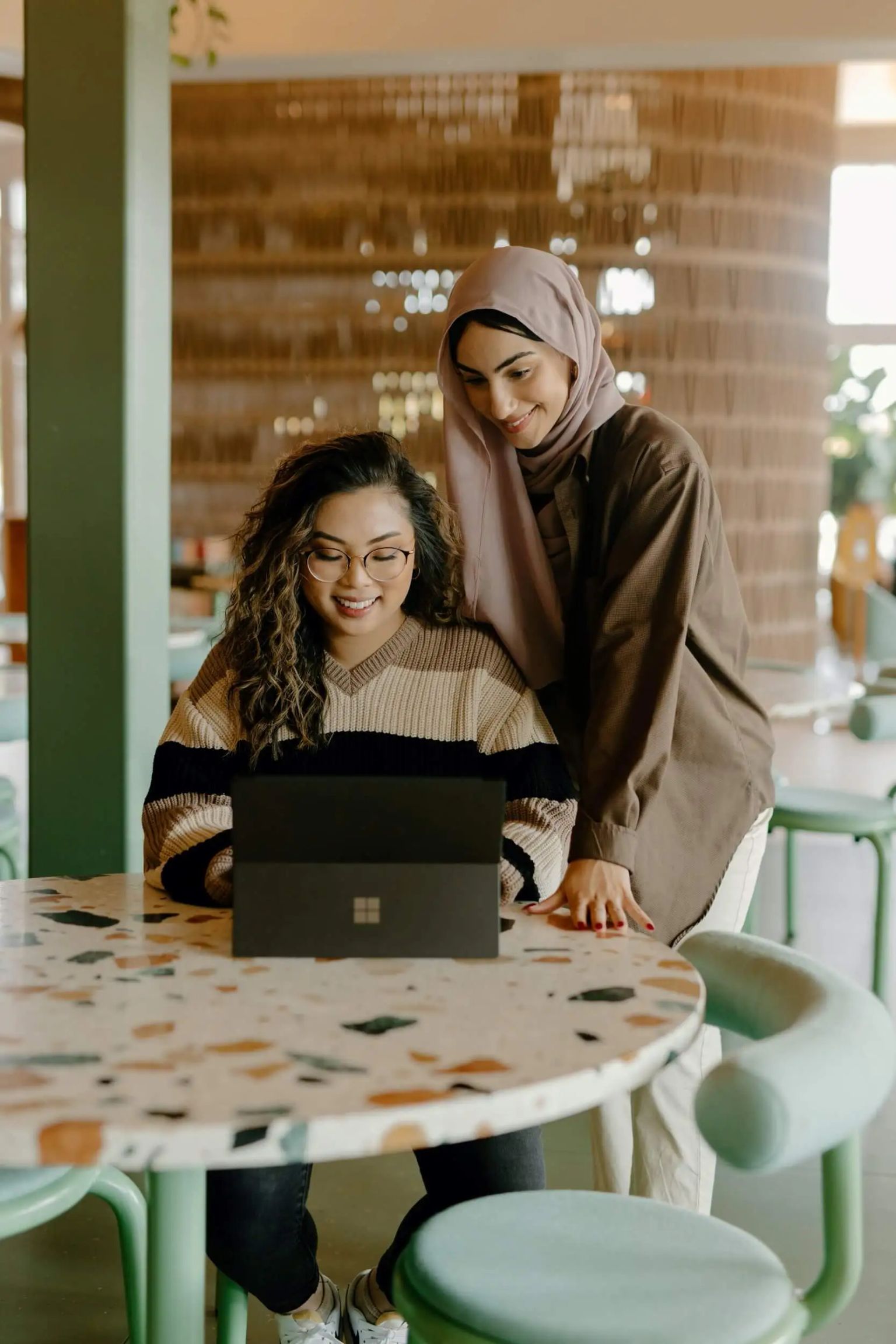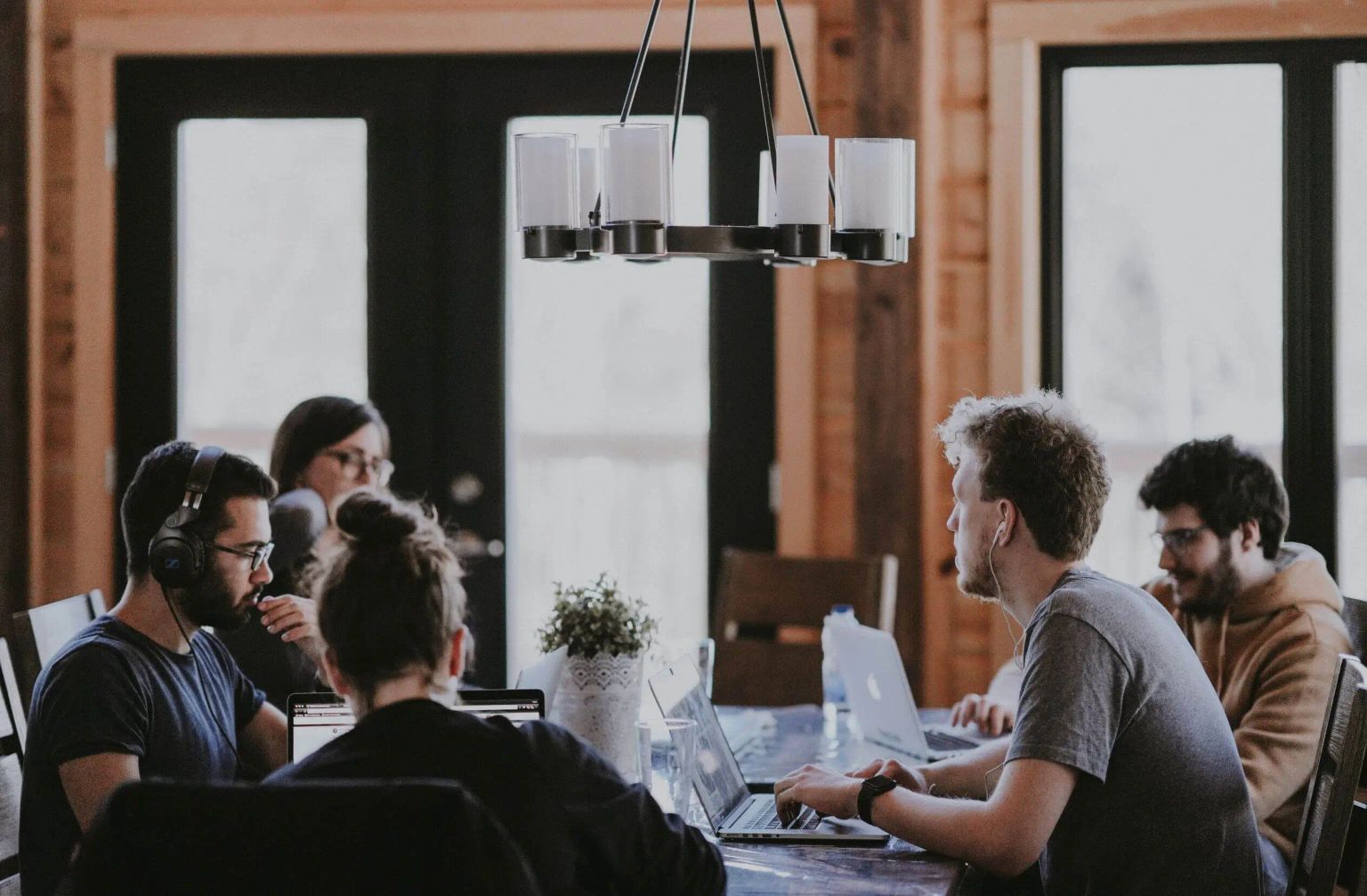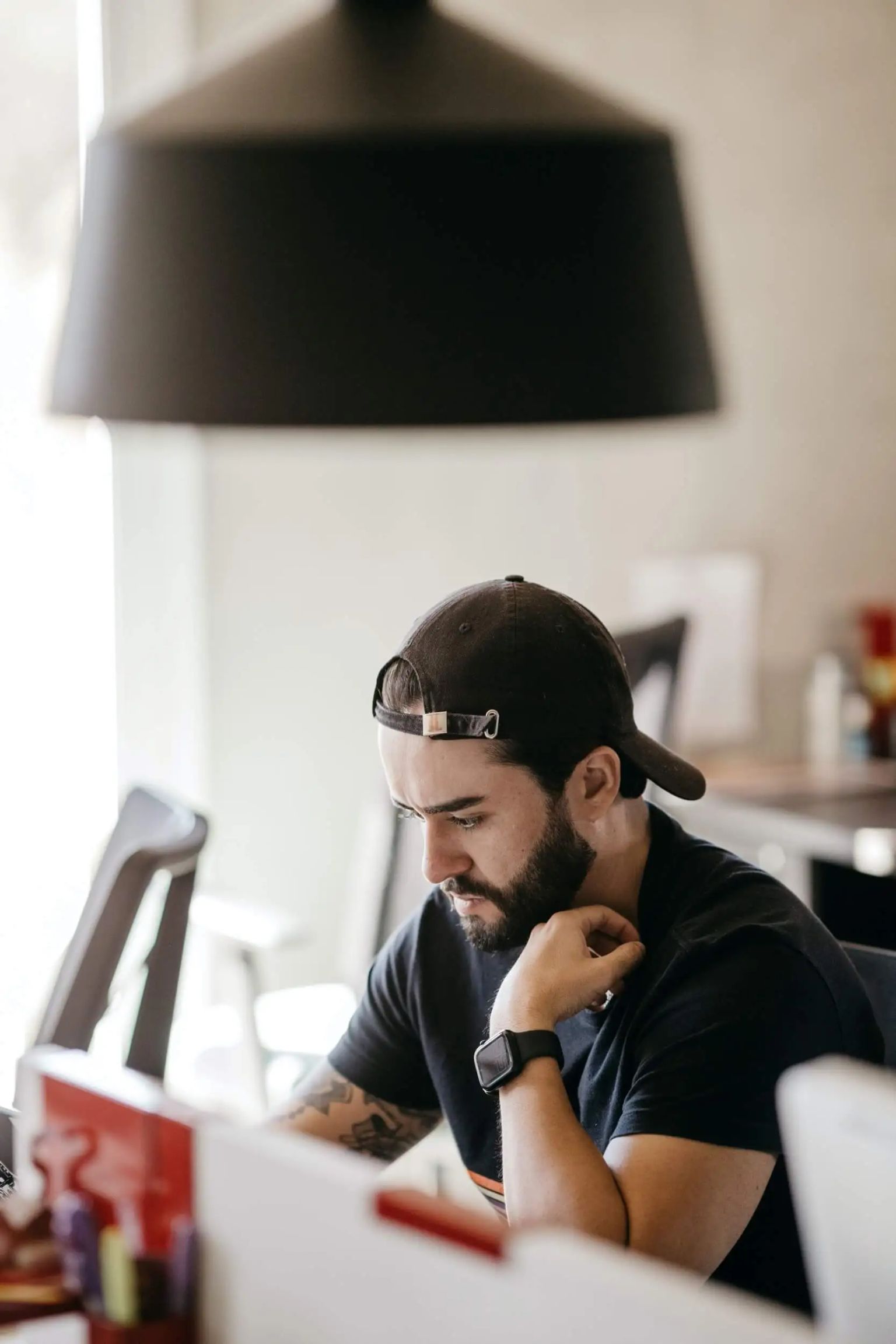 Our mission
To build technology platforms and financial services for companies to use in order to build better business and projects.
Our History
Eonix established in the dotcom era of the early 2000s, we are a team that is passionate about technology, hardworking at the core, and believe in our dreams. We created the unexpected in our projects, and expand the bounds of possibility. Our brands were created by dreamers who were determined to turn ideas into reality.
Working since 2002.
0M+
Support Questions Answered
Our vision
To empower people and companies with digital technology and connectivity that revolutionizes the way we interact, connect and work.
Core values
Our values shape who we are! We believe in our values, and use them to guide our journey!
Goals and Objectives
Build technology platforms with innovative tools, services and products.
Develop Global Hosting Solutions
To develop new global hosting services suitable for all business needs.
Offer Innovative Technology
Provide advanced technology solutions for mobile applications, e-commerce websites, and different businesses and projects.
Improve Existing Products
Improve and enhance our existing hosting solutions to maximize their value and impact.
Expand Beyond Our Limits
Expanding and scaling our services to reach larger markets and more clients.
Meet Eonix Team
We call our team a one big family! Located in different countries around the world, together we bring diversity, multicultural knowledge, and one strong spirit that strengthen our company and inspire our future.
Roman Slonov
Frontend Developer
Antatoly Guskov
Backend Developer
Abeer Mohsen
Senior Marketing Manager
Ahmed Sabry
Network Engineer